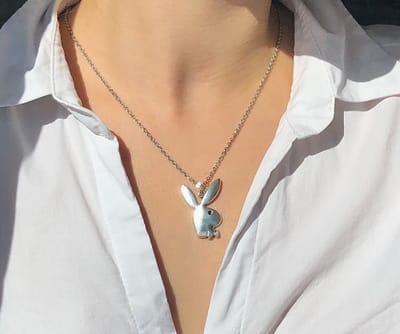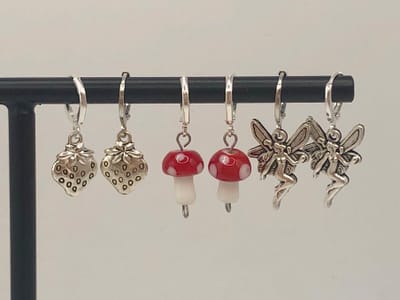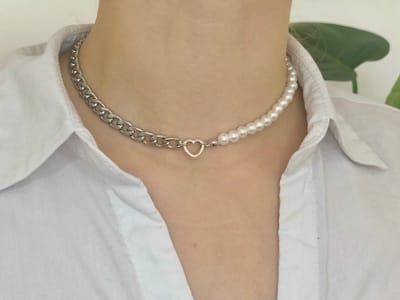 Here at Angelxxshop, we create expressive and unique jewelry and make it accessible to you, because everybody should be able the express themselves in a way that suits them.
All pieces are handmade from stainless steel to accompany you anywhere you want, be it a bath or a walk on a rainy day, without you having to worry about staining or tarnishing.

Angelxxshop was created in 2021 by 17-year old Hanna, inspired by a passion for creative jewelry and a desire share these pieces with the world.